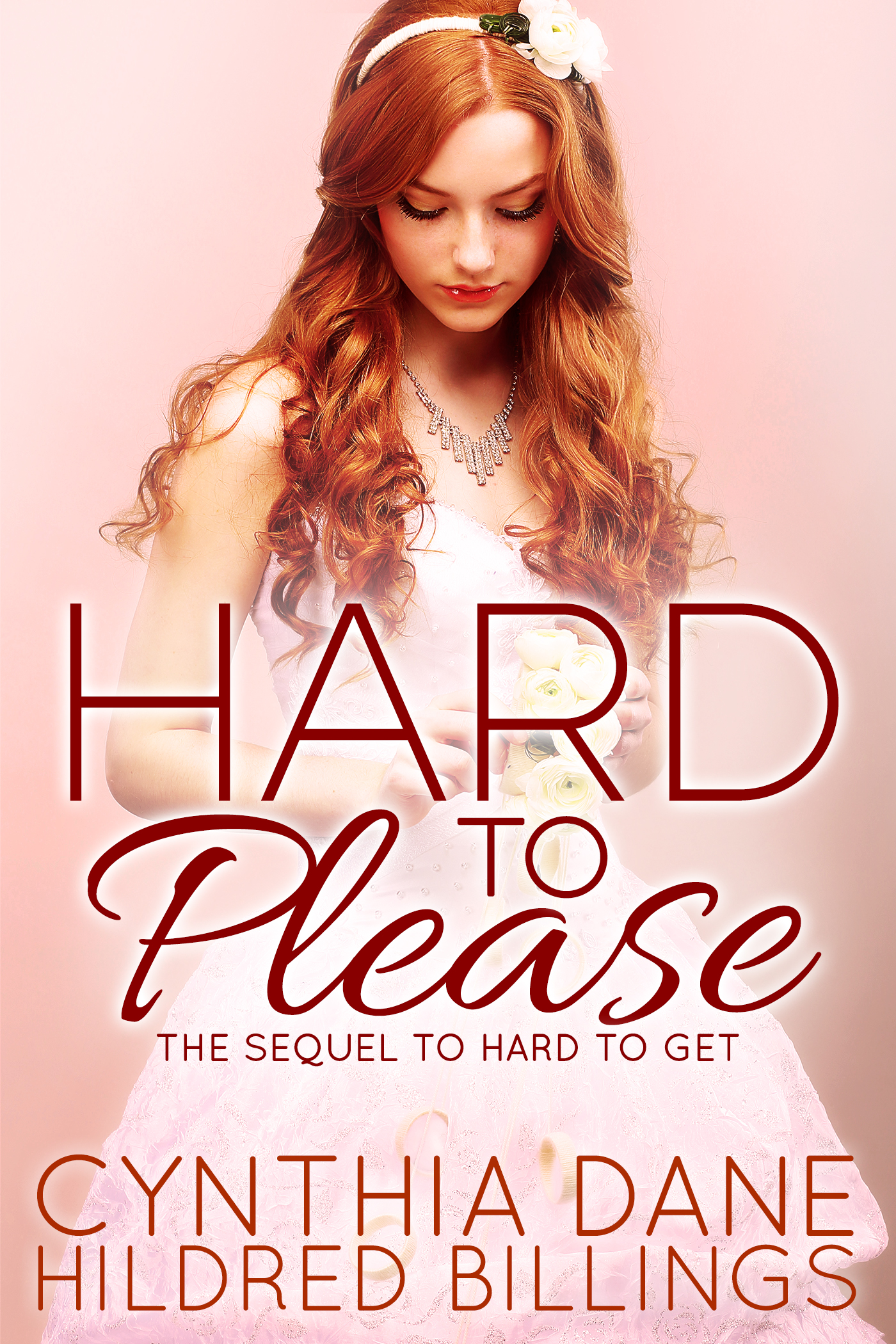 What do you do when the love of your life asks you to marry her?

Run, of course!
Precious pearls and diamond rings may command Eva Warren's life, but the jewel of her heart is long-term girlfriend Nadia Gaines. With red hair as captivating as the fires of the sun and curves that entrance Eva for days, it's no wonder that the most sought-after lesbian heiress in New England has found the woman of her dreams.
Yet not everyone is happy for Eva. Such as her mother, the monstrous Isabella Warren. If this woman has one goal in her life, it's to harangue her daughter for not only her "licentious" lifestyle, but her inability to be the object of Isabella's ladder-climbing ways. What good is a daughter, after all, who refuses to date men, let alone marry them and beget their children? (Especially if there's a very discerning rich man willing to take her!)
Eva's life is turned upside-down when her mother delivers an ultimatum: dump Nadia and go out with a man selected for her, or forfeit her entire inheritance.
One of the country's most experienced alpha lesbians doesn't simply roll over for her mother. When Eva discovers a loophole in her parents' will that can forever ensure her inheritance, she knows she has to take it.
That means marrying Nadia. Now.
But before Nadia will consent to marriage, she needs to know that Eva is truly the love of her life. Can they weather the storm of Eva's business crumbling beneath her? Can Nadia look her future mother-in-law in the eye and reclaim her pride?
Can Nadia be assured that Eva won't get bored of her vanilla ways the moment their relationship is official?
They have three months to sort it out and say "I Do." With any luck, they'll survive.

Otherwise, it may mean saying goodbye to the only love that's ever mattered.
"A good girl is someone who hasn't encountered the perfect temptation."
Ladylike heiress Audrey Weathersby is careful to never rock her family's boats. They don't even know about her ex-girlfriends or her fake IDs.
But it's that fake ID that leads her to the hottest club in the city. While her friends tear up the dancefloor, however, Audrey meets the foil to her suppressed desires and curiosity.
Dylan. The resident bad girl with an affinity for good girls like Audrey.
What begins as a torrid fling soon transforms into something that opens Audrey's eyes to the life she's always wanted. The longer she's with Dylan, the more she realizes the sources of her suffocation. A toxic family. Airheaded friends. Caring for nothing but the trappings of wealth.
"A bad girl is someone who refuses to accept the status quo."
Dylan has dated her fair share of heiresses, but Audrey is the first one to make her believe in a chance at love.
Yet it's not easy to give over to someone like Audrey. She represents everything Dylan has spent her whole life rejecting, for she knows all too well what it's like to be forced into the good girl role.
And her past is constantly threatening to ruin everything she's built for herself since her darkest days.
"Good girls don't go bad. They save themselves."
The fatalistic love that haunts both Dylan and Audrey will last the summer. After that? Someone will have to give up the only life they've ever known.
Easier said than done.
Please note that this book contains examples of transphobia and growing up in an abusive cult.