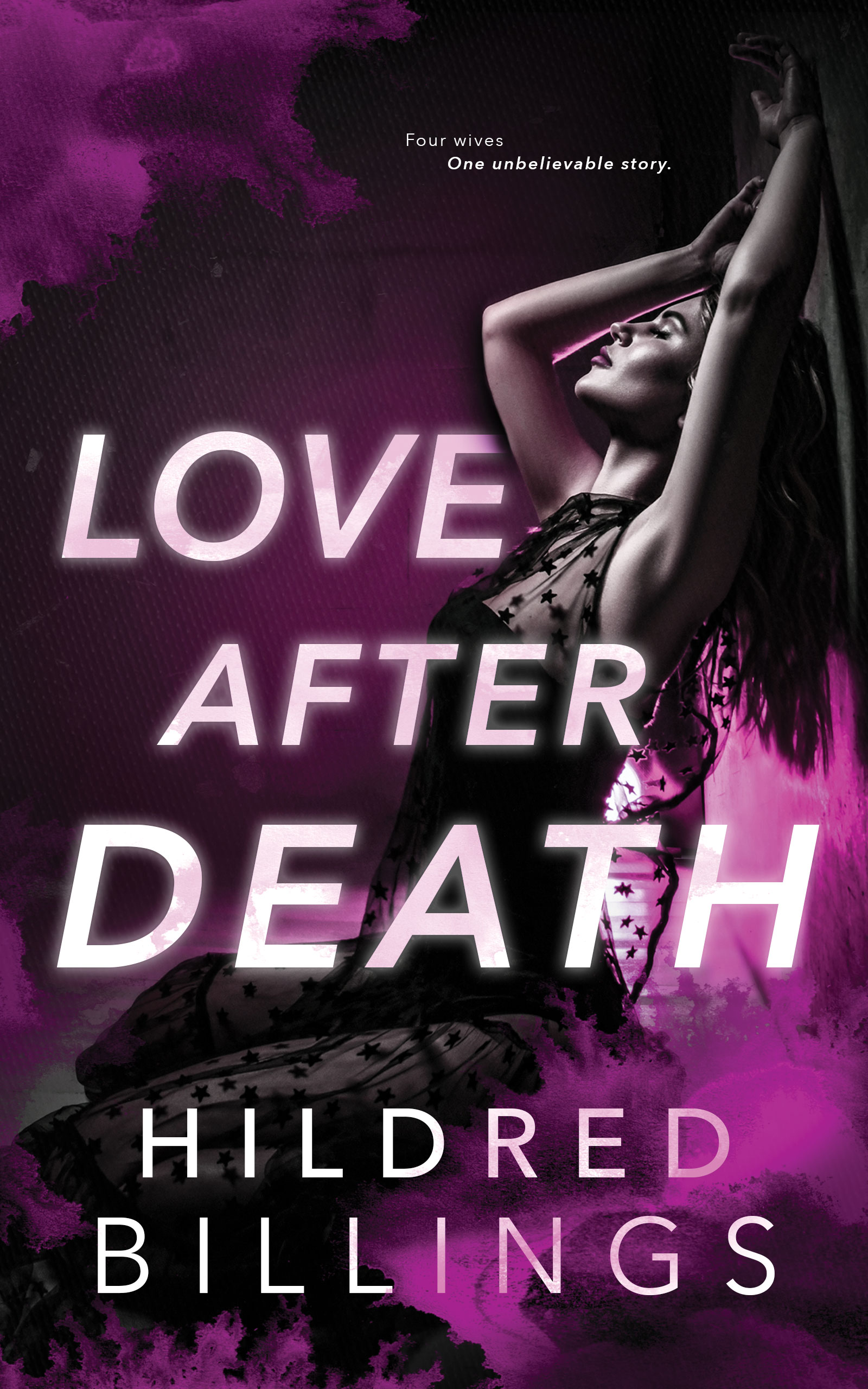 Cassandra Stephenson is dead. So is her good name.

Bereaved widow Monica had the perfect marriage. For thirty years, she and college sweetheart Cassie made a home, built a business, and celebrated their love with hardly a secret between them.

Until Cassie dies in a tragic accident. Then all the secrets are let loose, like the sins from Pandora's box.

Monica was not the only one. From around the world, three women step forward to claim the inheritance Cassie left behind.

Four wives. One unbelievable story.

Italian model Gabriella, Ecuadorian journalist Pilar, and Hong Kong secretary Amanda all knew a different Cassie. Now that they're in Chicago, fighting for the money Cassie left them, they see the love of their lives for who she really was.

A liar. A cad. A woman with too much love, and not enough sense.

So begin the tumultuous testimonies that bring four women together in one lawyer's office. Yet while two immediately fall for one another, one more is left searching for meaning in her short but notable existence.

And Monica uncovers one last secret about their beloved Cassie. A shocking truth that will hurl all four widows into their new futures – and new romances.

LOVE AFTER DEATH is an unconventional romance about love, lies, and lawyers. It has not one, but TWO hard-earned HEAs!