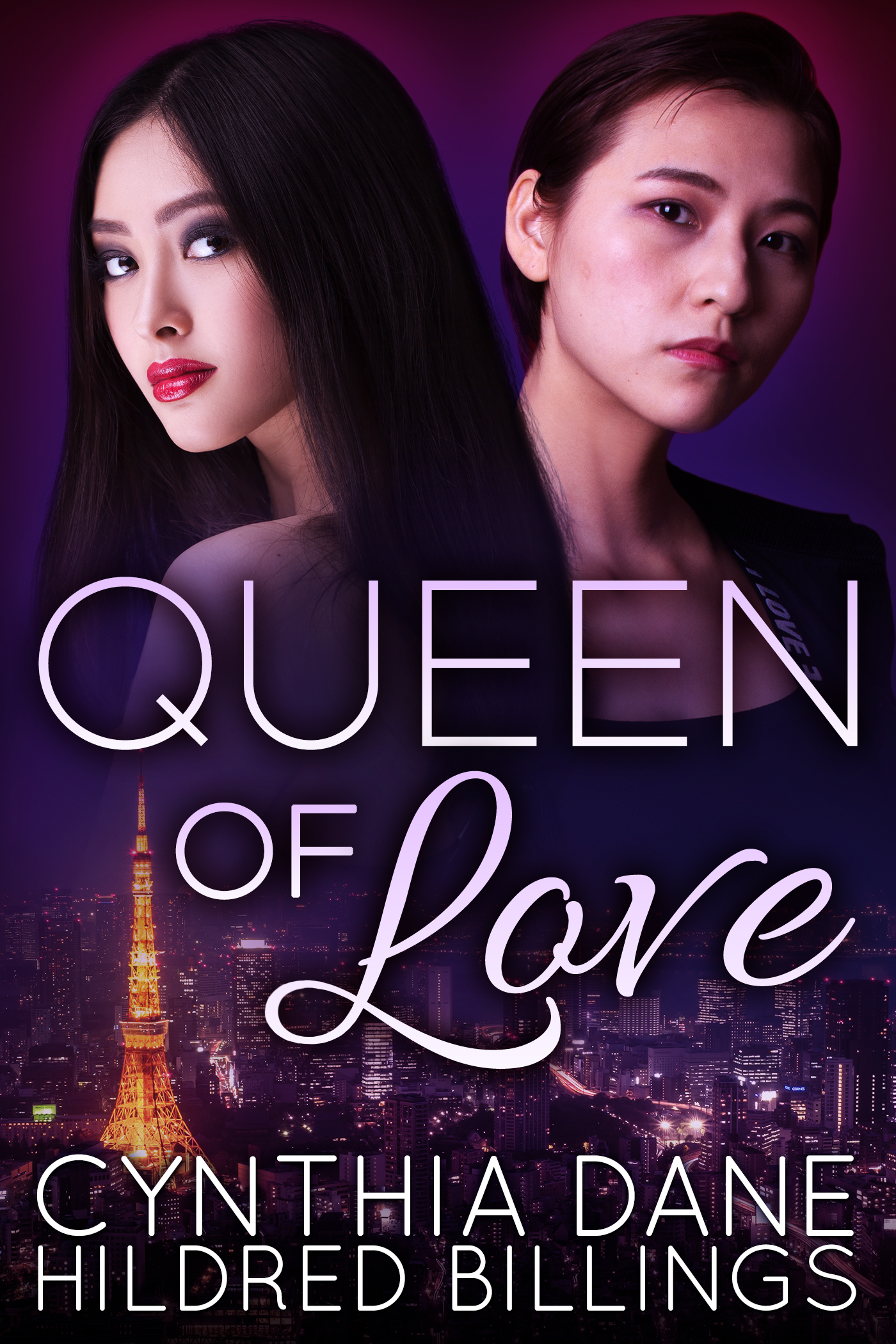 In the bright streets of Tokyo…

Singaporean heiress Genevieve Liu has searched the globe for love and has always found heartbreak. Nearing forty, she now focuses on her work, forgetting the kinky lifestyle that once brought her the greatest comfort.

If she's to buy one of Shinjuku's oldest lesbian bars, however, she needs the right real estate agent. What she gets is a woman who looks like she can eat her for lunch – and Genevieve is definitely interested in becoming Aya Sugiya's next meal.

For experienced agent Aya, the attraction is mutual. But before she jumps headfirst into Genevieve's seductive game, she seals another kind of deal. The bar… for her heart!

In the hectic roads of Taipei…

The slow movements of allure quickly turn into the fast-paced choreography of love. Something that Genevieve is hesitant to express since her heart has fooled her before.

Yet Aya isn't afraid. If anything, she'll follow Genevieve wherever she wants to go, from the familiar streets of Shibuya to the unknown boulevards of Taipei and Singapore.

Falling in love is almost too easy.

In the romantic lanes of Singapore…

When nefarious characters expose their intimacy, Aya and Genevieve's long-distance relationship is put to the test. For a while, Aya has struggled with the bombastic lifestyle that comes with Genevieve's wealth. Is this a sign that it's time to part ways?

Whatever she decides, she has to go up against Asia's own Queen of Love, a woman who has left heartbreak and pain wherever she's attempted to plant roots.

But what if Aya is the one to finally penetrate Genevieve's royal aura and give her the fairy-tale ending she's been searching for?

This low-angst Sapphic romance leaves nothing to the imagination: from traversing three countries to exploring the depths of kinky love at forty, QUEEN OF LOVE features a more mature and sensual side to the Dane-Billings brand.