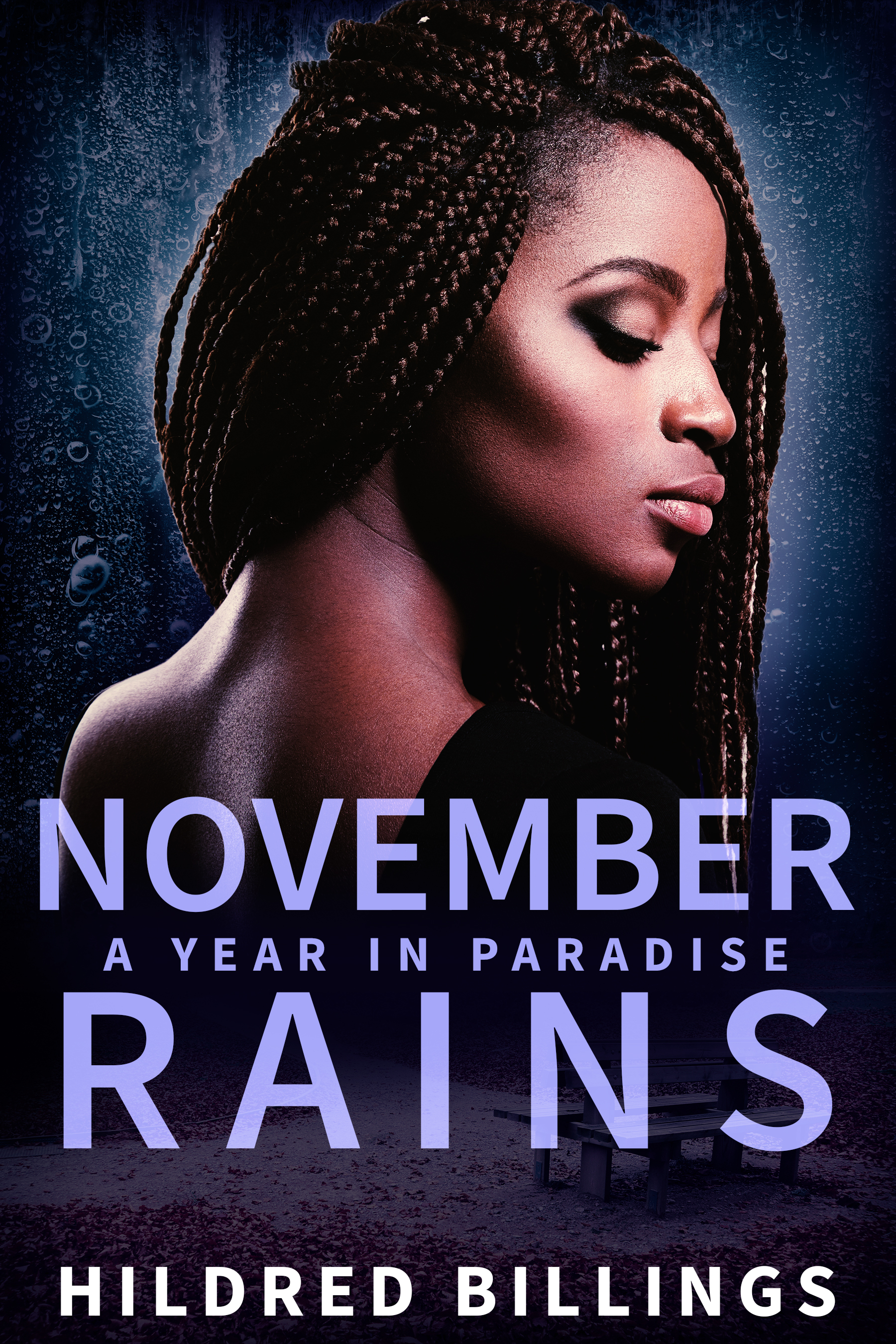 Frankie Delacour has everything she could possibly want in life: a steady business, a supportive family, and townsfolk who don't give her too much flack.

All right, so she doesn't have a girlfriend, let alone a wife. She swears she can live without one.

But one of her online friends is talking more and more about finally meeting in real life. In fact, Z, aka Elaine Hadley of the teashop Tea & Thyme has been wanting to meet for years, but Frankie can't bring herself to consent.

She hasn't told Elaine a few things. Such as who she actually is.

Some things are left best on the internet. Like the endless possibilities of a girlfriend maybe, someday.