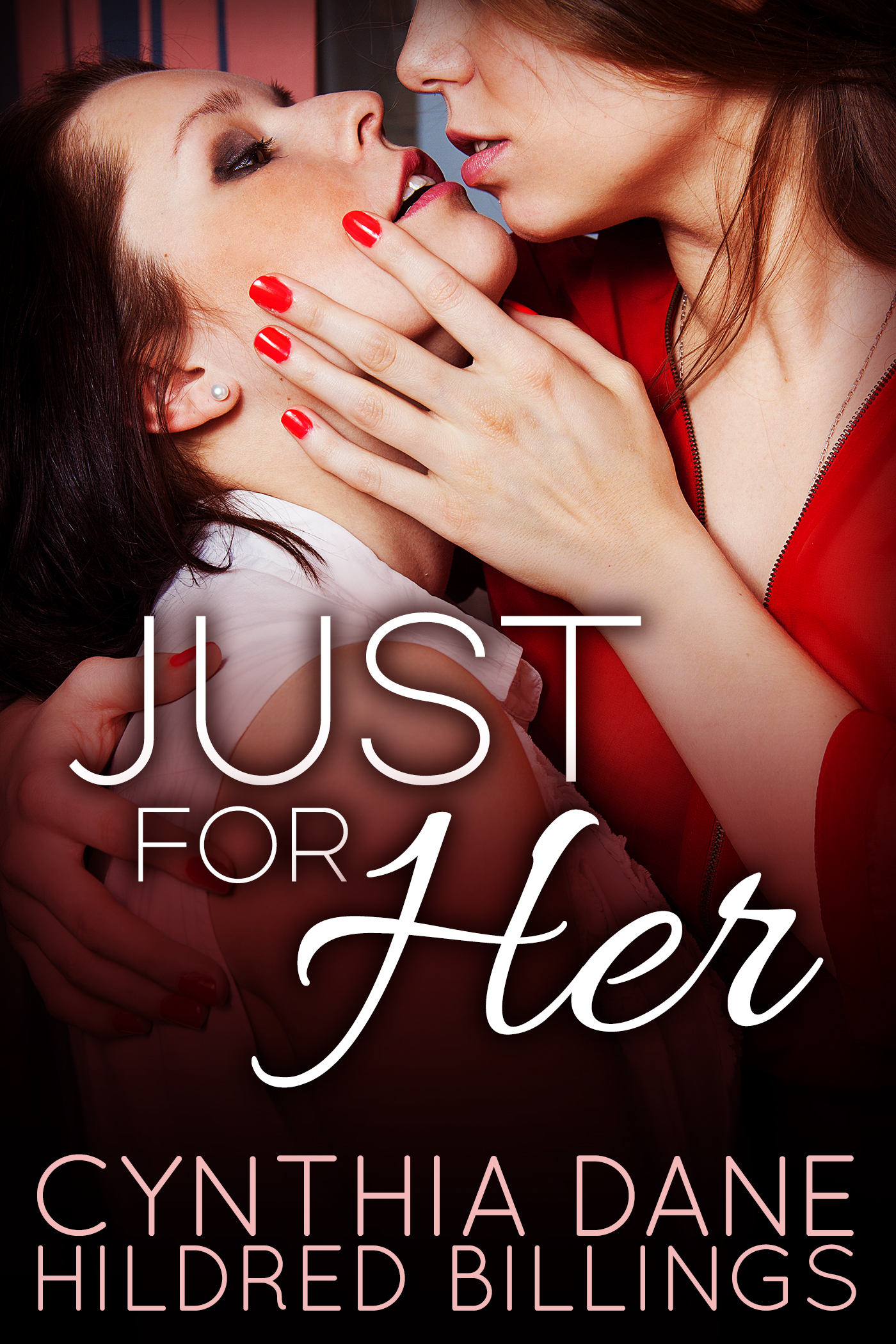 There's Gold in Those Hills
New girl in town Kayla Smith is determined to make Bend the location of her next big romance. But why this outdoorsy Central Oregonian Town?
Because everyone knows that Bend is where the rich singles roam – and Kayla wants to marry one by the end of the year!
But what this gold digger least suspects is finding herself on the other end of a BMW. While the driver is a formidable catch in his own right, it's his cousin Tove who goes ga-ga for Kayla when they inevitably meet.
And They're Still Handing Out Shovels
Tove Fredriksson's relationship with her wealthy extended family has always been fraught with favors, expectations, and the assumption that she remain a bachelorette for the rest of her life. But at fifty years old, Tove is ready to open her heart again – even after being out of practice for twenty years.
Yet it's the young and vivacious Kayla who convinces Tove to cast off the steadfast life of the family accountant and to go all-in on love. The woman she initially assumes to be a gold digger chasing the Fredriksson men soon declares she only has eyes for Tove.
Until the lies become too hot to handle, of course.
It's the Boom Before the Bust
As winter snowstorms give way to desert summer heat, Tove must decide if she's willing to go against her family for love. And Kayla must keep up the illusion long enough to put a ring on it. The sooner, the better.
One rediscovers the youthful heart inside of her… and the other discovers that love and marriage aren't just about securing one's future.
They're also about the ridiculous, pompous family that comes with it!
JUST FOR HER is a steamy age gap romance. The happy ending may be a guarantee, but it doesn't always come easy!