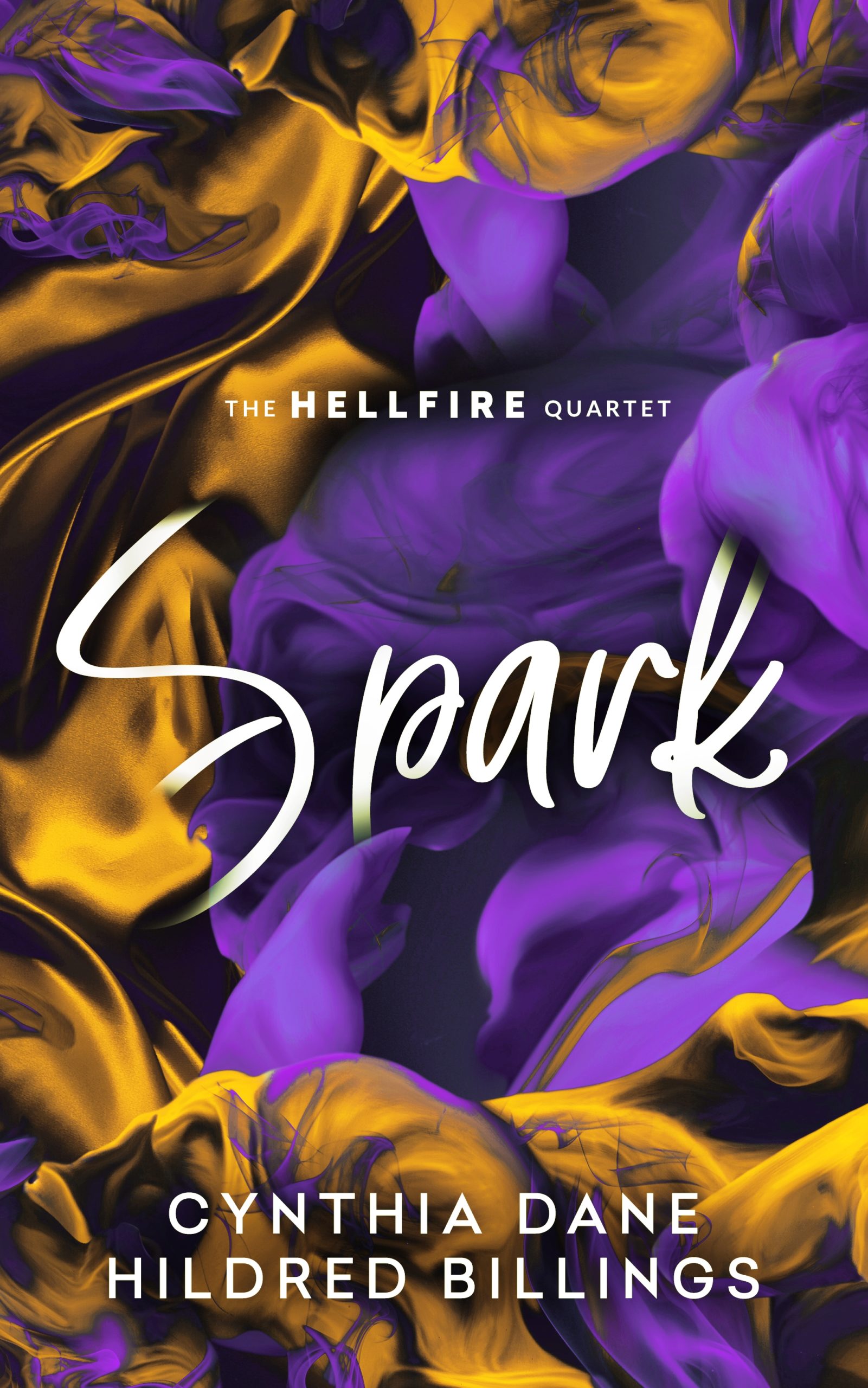 Bree sees Hellfire as her permanent escape. A place where she can forget her old relationships and seek out new, temporary pleasures. Yet when she sees the woman of her dreams on the night of a big key party, Bree knows she must have her – even if for only tonight.
Yet Amelia isn't a woman who gives her heart as easily as she gives her body. Fresh from a heartbreaking divorce, she's in Hellfire to get back in the dating game, convinced that a night of senseless fun with a stranger will erase her sadness.
When Bree ends up in her dream girl's room, Amelia is more than surprised. They both like women, but there is something about this encounter that is new to them both. For Amelia, it's her first taste of a real romance with another woman. For Bree, it's the first inkling that true love might be real after all.
It helps that Bree possesses the perfect key for Amelia's closely-guarded handcuffs…