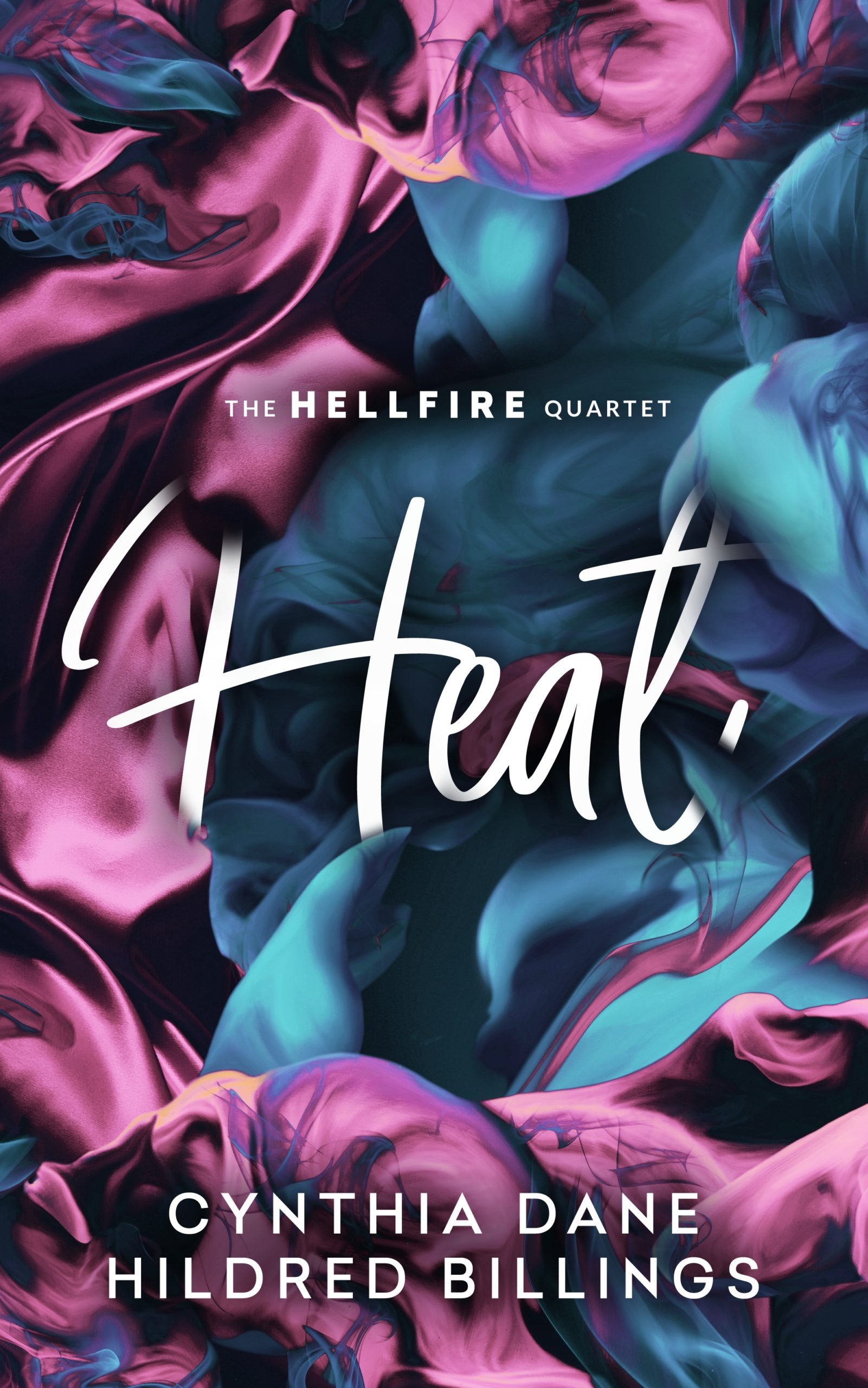 Danica has suffered enough bad luck to last her the rest of her life. The only highlight is using up the last month of her short-lived Hellfire membership to blow off some steam in LA's most exclusive adult club.
Too bad she bumps into the woman who has absolutely wrecked her chances at stardom.
Cherry is one of LA's most notable music producers, single-handedly creating a new wave of Motown and R'n'B staples for a brave new century. As a guest judge on American Song Champion, she first heard Danica's voice and found it intriguing. The stage presence, though? Wanting.
Now they're both in Hellfire, and Danica has nothing to lose. When she confronts Cherry in the VIP lounge, there's more than attraction simmering between them. There's that energy Cherry found lacking only a few months ago, when Danica performed on live TV to a panel of bored judges.
Danica isn't boring now. She's exactly who Cherry is looking for tonight.
Now? To test that beautiful voice and see how loud it can really get. The bigger the audience? The better.