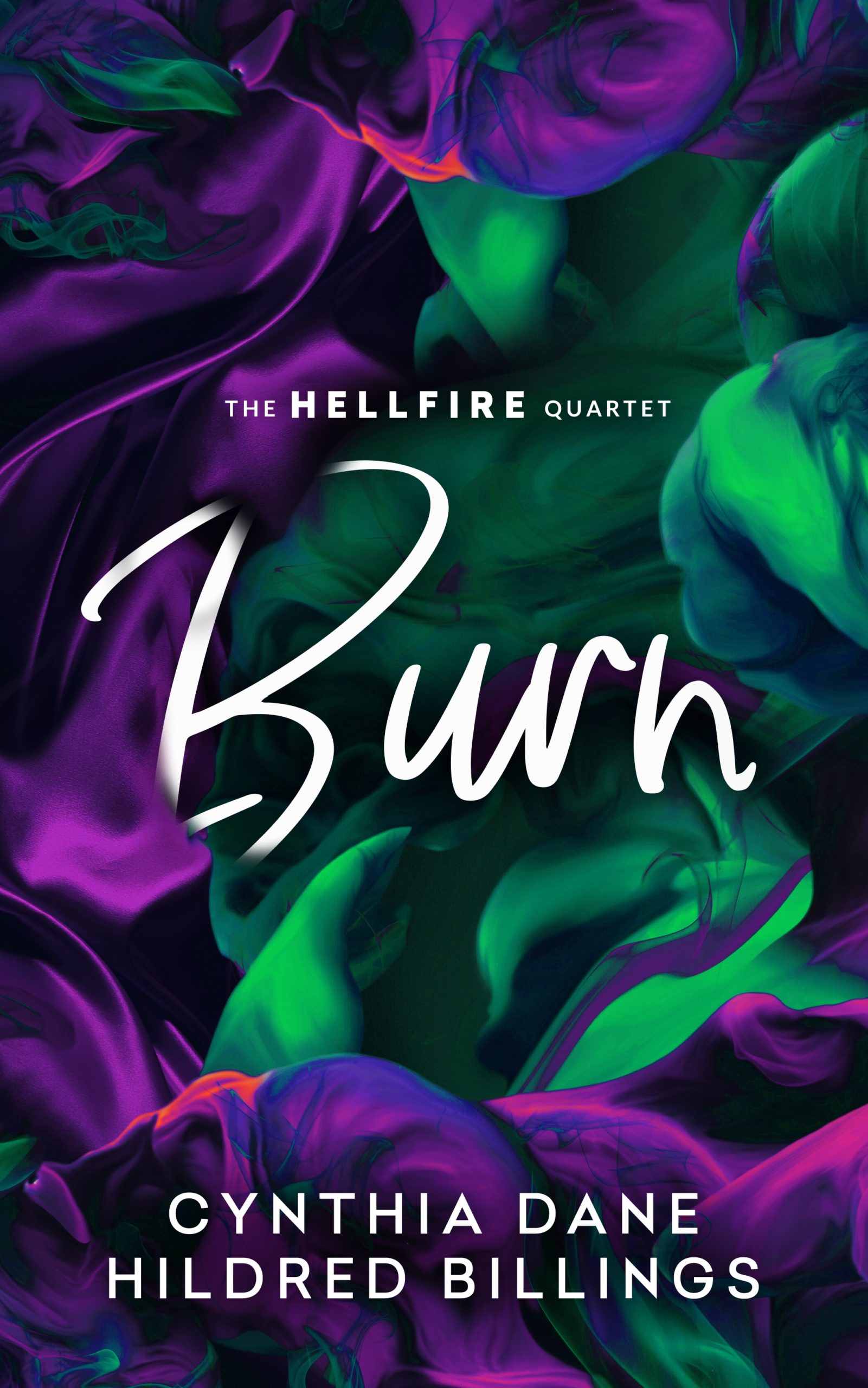 Tallulah is currently one of Hollywood's biggest ingenues, and there's nothing she loves more than partying in Hellfire, the only place she's allowed to be the big, domineering queen of seduction instead of the sweet girl-next-door America wants her to be. There's nobody in the circle of regulars who doesn't know her, let alone hasn't seen her biggest assets to come straight from the plastic surgeon's.
Too bad her bodyguard would rather be anywhere else.
For over a year, Rae has followed Tallulah into the club to make sure she doesn't get into too much trouble. Between drunken nights on the pole and almost walking in front of paps with her goods hanging out, Rae has her work cut out for her. It doesn't help that there are two things working woefully against the mild-mannered bodyguard who just wants her paycheck….
First, she doesn't care much for this whole deviance thing. Yet her quiet, unrequited love for a woman who barely knows her name after all this time is making her rethink things.
On a fortuitous night, Tallulah truly sees her bodyguard for the first time. Only now Rae has had it up to here with her own jealousy and can't wait to taste what she's been protecting her client from for so long.