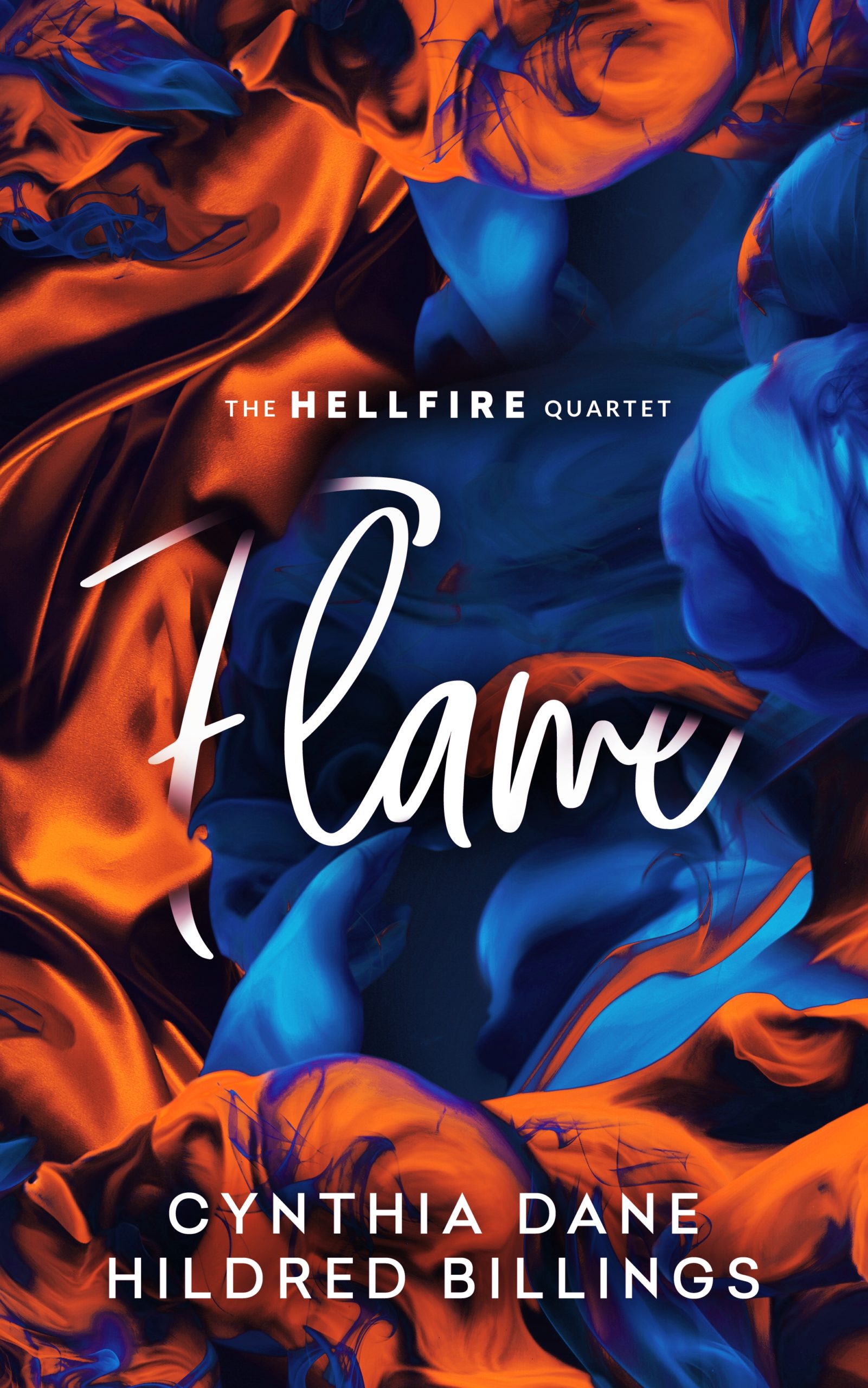 Married couple Jeanette and Roxy are in Hellfire to celebrate their fifth wedding anniversary, but paradise shakes wherever they step. For the past several months, the "happy" couple have been arguing more and more about the path of their relationship.
For one thing, Jeanette wants to take things to the next level with the woman who wooed her with seductive dirty words and promises of a marriage full of the deviance clubs like Hellfire offer. Except Roxy has not been herself for quite some time. What spark they had when they said "I do" has been soured over years of bills, stressful jobs, and extended family pulling them in opposite geographic directions.
Can Jeanette help the woman she loves come out of her funk? Can Roxy find the fire within her to look at her wife the way she used to?
Furthermore, can this marriage be saved?